Durability is a key issue when choosing metal products. This aspect alone makes stainless steel a popular choice for a wide range of applications. Whether you're a food processing plant looking for sanitary, durable machinery and storage materials, or a marina looking for a corrosion-resistant solution to withstand salt in a coastal environment, there's a good chance that your needs will be met with a stainless steel grade.

However, stainless steel is not invincible. Proper maintenance is an important part of making the most of your investment. Not maintaining stainless steel can lead to a range of effects - from unsightly staining or discoloration to long-term damage and structural instability.
We'll cover the basics in this guide to help you keep stainless steel products such as pipes, valves, flanges and more in top condition.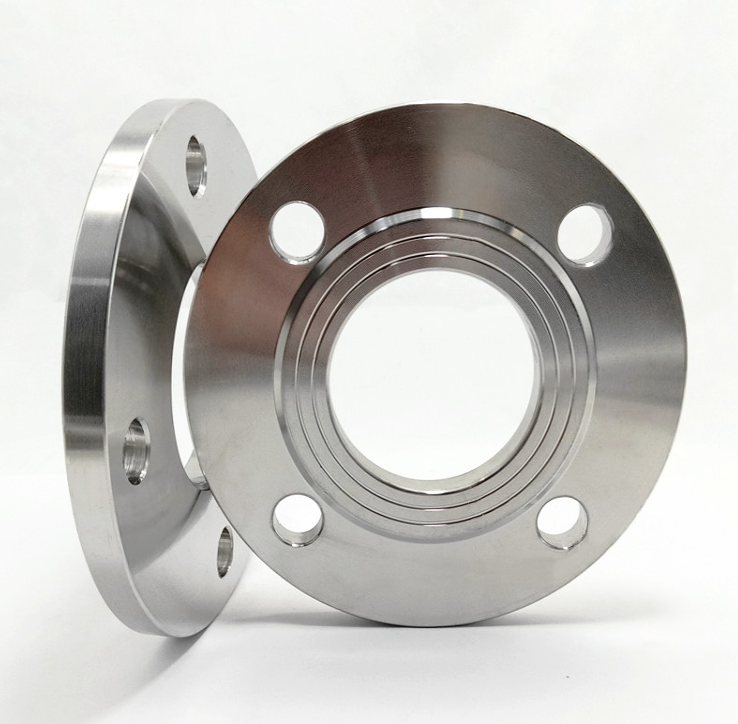 Consider maintenance from the start
The way you install or use stainless steel products will affect the type and intensity of maintenance you must perform. While every use case is different, there are some considerations you can keep in mind during the design and installation phases to help reduce long-term maintenance problems.
1,Pay attention to electrolytes
While stainless steel is suitable for different metals, you may encounter problems in wet environments. If not properly grounded, moisture can form an electrolytic cell, which can greatly accelerate degradation and corrosion. If possible, a plan to avoid this will reduce the need to inspect and maintain stainless steel, especially smaller items such as fasteners, hinges and handles.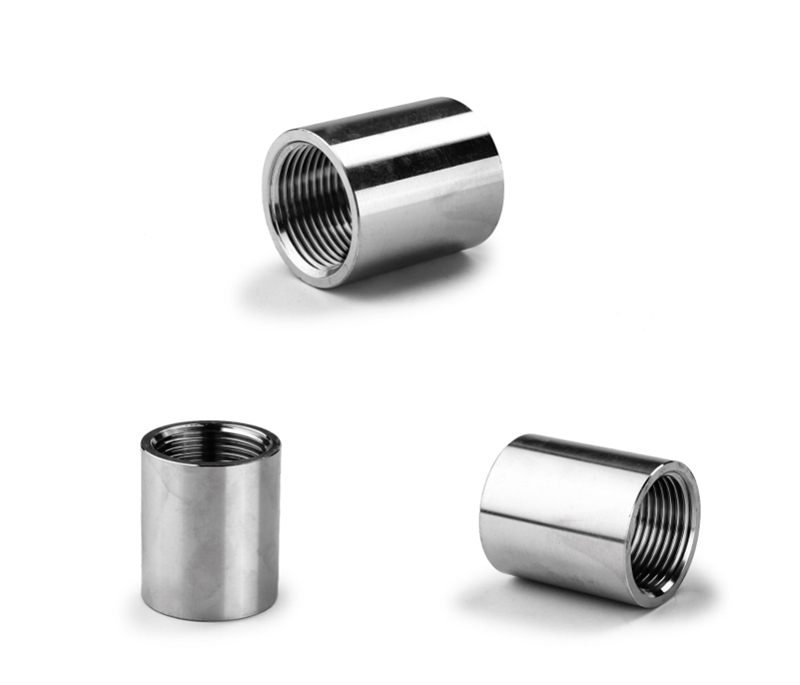 High Pressure Forged Carbon Steel Elbow
2,Passivation
In most cases, you should consider applying a passivation treatment or wax paste after installation. You may even want to consider both. Passivation helps remove free iron and other contaminants that can enter your stainless steel during installation through handling, fabrication or environmental exposure. The wax paste adds a layer of protection that further enhances the performance of the stainless steel passivation layer. This also helps reduce other maintenance requirements when applied regularly.
3,Consider cleaning methods
One of the best ways to clean stainless steel is to use plenty of warm water. Using stainless steel in well-drained areas helps speed up the maintenance process, especially in food preparation environments. Being able to hose down tanks, surfaces and other stainless steel items rather than using buckets can greatly reduce time costs.

Cleaning and Maintenance Precautions
When cleaning steel, always remember to take the proper precautions to protect yourself and the metal. Specific precautions for most cleaners can be found in their respective Material Safety Data Sheets (MSDS). However, these tips will cover a wide range of issues.
1,Do not use abrasives on stainless steel
This includes, but is not limited to, sandpaper, steel wool, metal brushes and coarse abrasive cleaners. However, field testing in an inconspicuous area is recommended before extensive maintenance is performed. You should also be careful to use abrasives that are oriented in the same direction as the texture or polish on the steel surface to ensure the best appearance.
2,Use appropriate safety equipment
Goggles, gloves and other protective equipment will help improve worker safety and provide an unobstructed view and unobstructed cleaning of the stainless steel surface.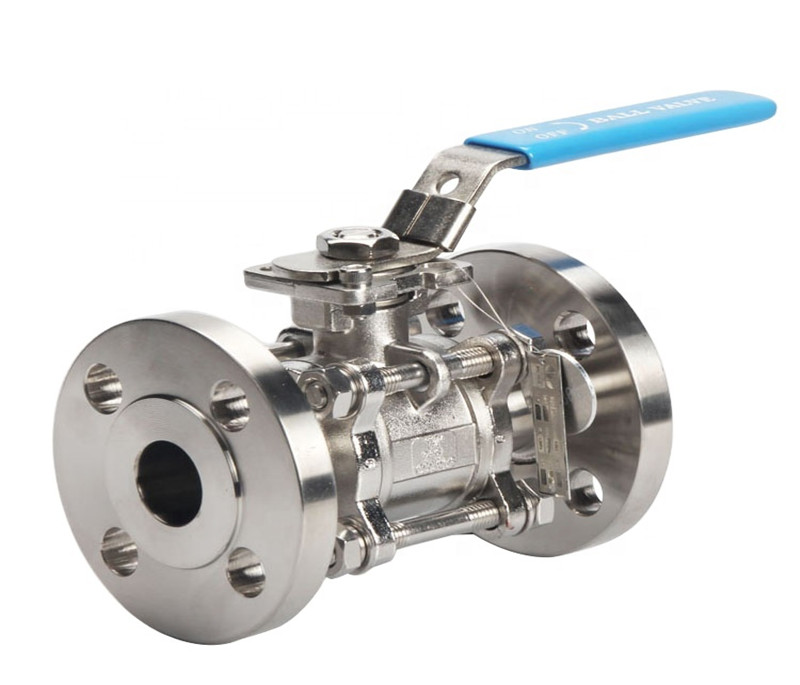 Flanged Floating High Pressure Stainless Steel Ball Valve
3,Use cleaners in a ventilated environment
If cleaning requires more than soap and water, always use cleaners in a ventilated environment. Inhalation of fumes may pose a health risk.
4,Check subsequent cleaning procedures
As mentioned above, most cleaning methods require either a warm water rinse, a separate wash with warm soap and water, or both. By establishing a maintenance routine, you can extend the life of your stainless steel products and keep them looking like new.
PIPEFUN is a professional manufacturer of steel pipes and fittings. Choosing us as your business partner can bring you great business advantages. You can visit our website and find more products, and contact us for the quote.