304 stainless steel is one of the most commonly used metals today. Stainless steel is widely known for its good physical properties such as corrosion resistance, durability, high strength, and is superior to several other metals. Various types of commercial, industrial and residential products are made using stainless steel. Stainless steel 304 flanges are one of the most popular products made from this metal. There is a wide variety of flanges available for purchase. Eight important types of flanges and their uses are discussed in this article.
The following are the top 8 stainless steel flanges used in stainless steel pipes.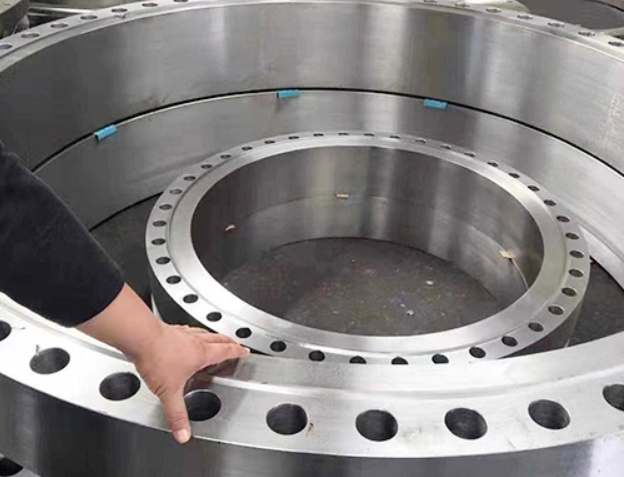 Butt-weld flanges
These flanges are characterized by a prominent neck. Butt-weld flanges have the same angle and thickness as the pipe. Butt-weld flanges are considered most suitable for use in severe service conditions, such as sub-zero or high temperatures and pressures.
Sliding Flanges
These are the most affordable flange series available for purchase. As the name implies, sliding flanges need to slide more easily on the pipe, so they are slightly larger in diameter than the pipe. These stainless steel sliding flanges are welded to a location using fillet welds and are ideal for low pressure applications.
Blind Flanges
Flanges are designed without holes to seal vessel openings or piping systems. Blind flanges are ideal for use in piping systems or where vessels require frequent inspection. Blind flanges are available with or without hubs. This SS 304 blind flange can easily handle the high stresses caused by internal pressures.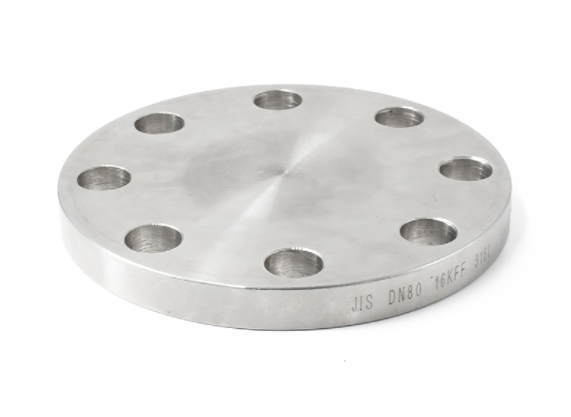 ANSI B16.5 class150 class 300 forged steel flange BL flange
Threaded Flanges
Threaded flanges, also known as threaded flanges, have a thread in the flange bore that matches the external thread on the pipe. Threaded flanges are used for special applications and can be easily assembled without welding. Stainless steel 304 threaded flanges are compatible with pipes with external threads.
Overlap Flanges
Overlap flanges are a sliding flange type used with short pipe end fittings. Overlap flanges are ideal for piping systems that require regular inspection and maintenance, such as low alloy steel pipe or carbon steel pipe.
Socket Weld Flanges
Flanges are designed for small diameter and high pressure pipelines. Socket weld flanges have internal welds, which help limit their durability and endurance. These flanges are used in the chemical processing industry.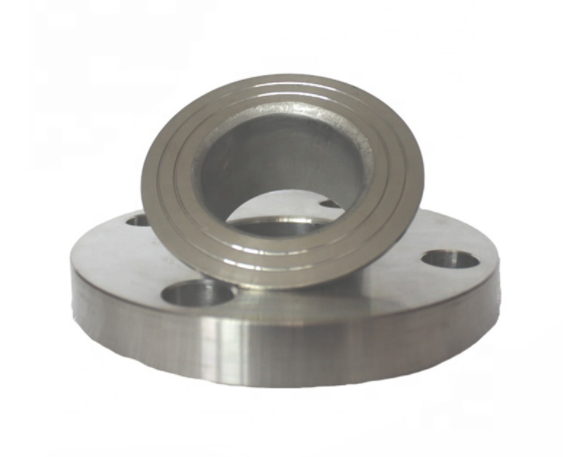 ASME B16.47 SER.B API 605 MSS SP 44
Orifice Flanges
The function of these steel flanges is to provide access to pipelines for metering liquids or gases. Orifice flanges are fitted with orifice plates or flow nozzles.
Ring Joint Flanges
These flanges are used for high pressure and high temperature applications. Ring joint flanges have a specially designed recess that can be easily compressed on blind flanges, slip-on flanges or weld neck flanges. The flanges help avoid leaks in pipelines that transport media at high pressures and temperatures.
Choosing the right stainless steel 304 flange will depend on your application. If you are looking for a SS flange manufacturer, then PIPEFUN is the right choice for you. You can always consult our specialists and they will help you to make the right decision.