Valves are used in various commercial construction and automation projects. Increased industrialization and expansion of existing facilities have stimulated demand from technological innovation and are driving growth in the valve industry.
Seats support and seal the valve when it is closed, keep the valve cool, and are resistant to wear and deterioration. High-performance seat materials should provide some damping to help cushion the valve when it closes at high speeds. Here are a few reasons why valves can fail, read on for more information.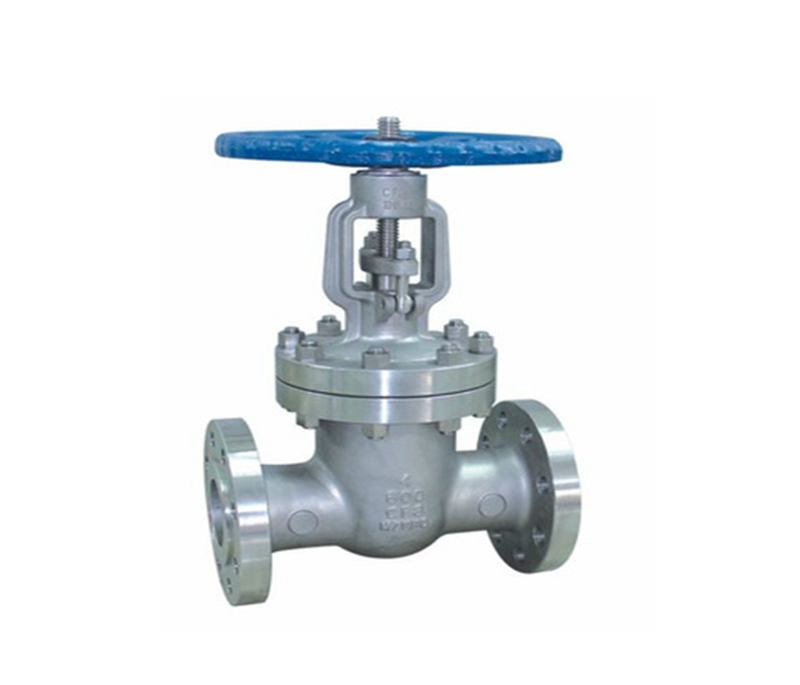 valve
1. Poor seat material
When selecting materials for valve seats, the media, the pressure at which the valve will operate, and the temperature range of the application must be considered. Seats and valves are subject to high and low temperatures as well as pressures and combinations of both. Failure to consider these factors is a typical cause of failure.
2. Improper seat construction
The most critical part of the valve is the seat. If the valve does not work, it will not simply work. This leads to consequences that can be severe, from minor leaks to shortened life to catastrophic collapse. Depending on the media and environment, this can have explosive and life-threatening effects.
3. Poor soft seat design
In many soft-seat valves, the seat insert is pressed or molded into an external metal seat frame. This design has several advantages, but if done incorrectly, you may find yourself chasing your tail trying to figure out why the seat is failing when in fact the problem is in the seat bracket design. Seat failure can be caused by an improperly designed seat bracket.
4. Cold water flow
One of the materials used for valve seats is PTFE. It is chemically inert, has a wide temperature range, and has excellent sealing properties. The cold flow of the seat material during cycling and use can cause the valve to degrade in function over time, eventually leading to failure.
5. Excessive friction
The torque required to turn a ball valve is directly influenced by the friction between the seat and the ball. Ball valves require a minimum sealing force to avoid leakage. On the other hand, excessive circumferential sealing forces can contribute to wear and increase torque requirements. As the temperature rises, the increased pressure between the seat and the ball contributes to greater friction.
6. Permanent Deformation
When soft seats are used for ultra-high pressure applications, valve setting techniques are often required to create a permanent deformation in the seat that is expected to occur during normal operation. The valve is then repaired and molded to the specifications required for continued operation.
7. Improper Installation
Proper installation procedures are usually well explained in the OEM manual. For ring joint gaskets, cleaning is critical. This type of metal-to-metal gasket relies on a smooth surface finish for sealing, and these surfaces can be easily damaged if not properly cleaned prior to installation.
8. Improper operation
If a valve has been handled well in all of the previous steps but fails during operation, it is almost certainly being used differently than originally planned or in a manner that is not appropriate for that valve type. A typical example is the use of a globe valve, such as a ball valve, as a throttle valve.
9. Improper commissioning
Commissioning is a highly specialized activity that requires intensive planning for the proper execution of tasks such as cleaning, flushing, leakage, and performance testing. Leaving aside the obvious safety hazards of commissioning failure, a common cause of valve failure at this stage is damage from debris left in the pipeline. Valves should be installed only after major cleaning and flushing activities have been completed. If this is not possible, at least keep the control valve away from the pipeline and lock the shut-off valve in the open position at this stage.
For more information, please visit this link.