A butterfly valve is a mechanism that regulates the flow of material in a large pipe diameter by rotating a disc a quarter turn. The butterfly valve is named for its motion that resembles the wings of a flying machine. The invention of the butterfly valve has improved processes and applications in various industries. Butterfly valves regulate the flow by starting, slowing or stopping the medium. PIPEFUN is a professional valve manufacturer, please read on to learn more about the benefits and applications of our butterfly valves.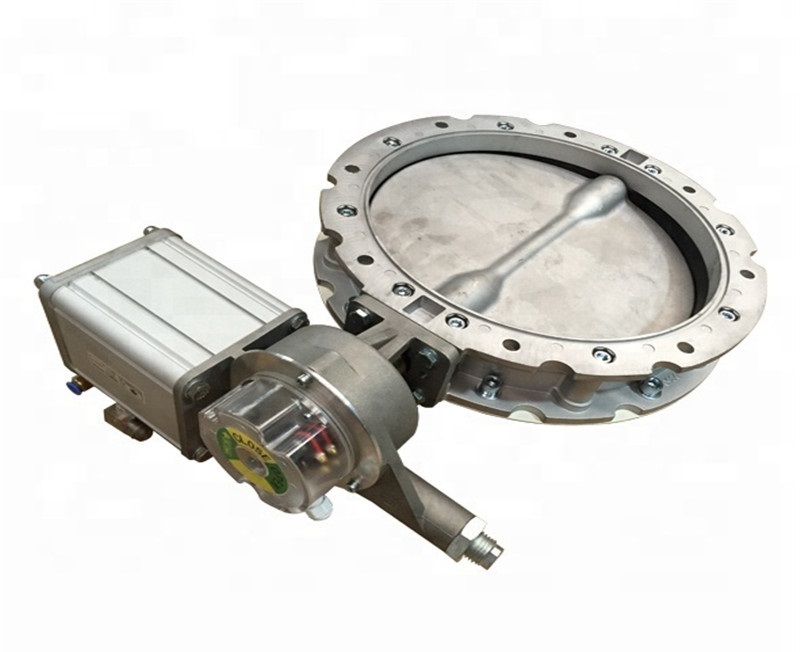 Benefits
Lightweight and compact
With their compact design and small face-to-face dimensions, butterfly valves significantly reduce installation footprint and save money in the form of lower installation costs, including labor costs, equipment and piping support.
Quick Action
By rotating the handle or actuator 90°, the valve can be completely closed or opened. However, for larger butterfly valves, a gearbox is often required as part of the actuator, which will reduce operating torque and simplify valve operation, but will reduce speed.
Low Cost
Due to their simple design, butterfly valves require less material and are simpler to design and manufacture, making them often a more economical choice compared to other valve types. The cost savings are primarily in the larger valve sizes, typically larger than DN 300.
Low Maintenance
An inherently simple, economical design that consists of few moving parts and therefore fewer wear points, greatly reducing maintenance requirements. Pipefun has many other kinds of valves such as
flanged floating high pressure stainless steel ball valve, welcome your visit.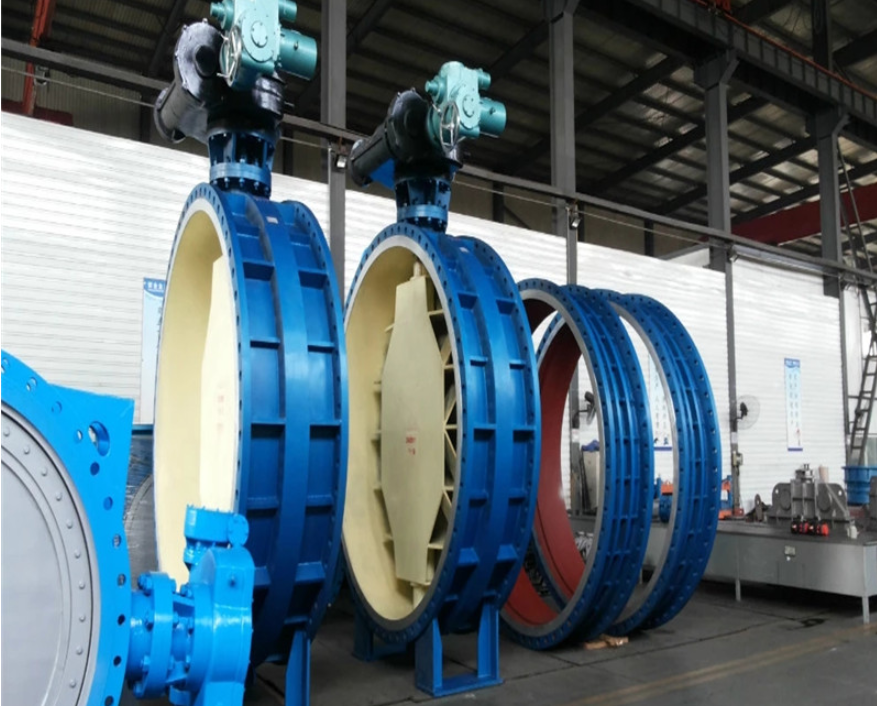 Valve seat material
A removable face inside the valve is used to support the spool in the fully closed position, forming a sealing pair. Butterfly valves, for example, have a wide range of seat materials. Various rubber, plastic and metal materials can be used as seat materials. We would like to introduce you to the advantages of each of them.
EPDM rubber
It has excellent weather resistance, ozone resistance, heat resistance, acid and alkali resistance, water vapor resistance, color stability, electrical properties, oil-filling and room temperature fluidity. Ethylene propylene rubber products can be used at 120℃ for a long time, and 150-200℃ for a short time or intermittently.
Nitrile rubber
It is made of butadiene and acrylonitrile by emulsion polymerization method. NBR is mainly produced by low temperature emulsion polymerization method and has excellent oil resistance, high wear resistance, good heat resistance and strong adhesion. Its disadvantages are poor low temperature resistance, poor ozone resistance, poor electrical properties, and slightly lower elasticity.
Polytetrafluoroethylene
Can be used continuously at 260℃, the highest working temperature is 290-320℃, very low friction coefficient, good abrasion resistance, excellent chemical stability. It cannot be injection molded, but can be extruded or made to be coated. The unique properties of PTFE make it widely used in chemical, petroleum, textile, food, paper, pharmaceutical, electronic and mechanical industries and marine operations.
Pipefun Pipe has over 2,000 tons in stock and we offer one-stop shopping and fast delivery. Full size and full standard products are available. We also hold ISO and API 5L certificates. We welcome your inquiries ! Pipefun is a reliable partner for project solutions and long-term business relationships!