API 5L pipe is the most widely used pipe type for piping applications in many industrial sectors. API 5L covers specifications for both seamless and welded steel pipe. It has qualities such as standard weight and durable threaded pipe. The variety of pipe sizes makes them suitable for complex operations. PIPEFUN is a professional manufacturer of pipe fittings and flanges, please read on to learn more.

What is API?
API is the American Petroleum Institute and has different standards for seamless and welded steel pipes. These standards make the selection process easier. Depending on the manufacturer's requirements, pipe can be selected by comparing the set standards.
The specification of API 5L follows the established rules of the International Organization for Standardization, ISO 3183, which regulates equipment, materials and pipeline delivery systems in the natural gas industry, petroleum and petrochemicals, and offshore manufacturing.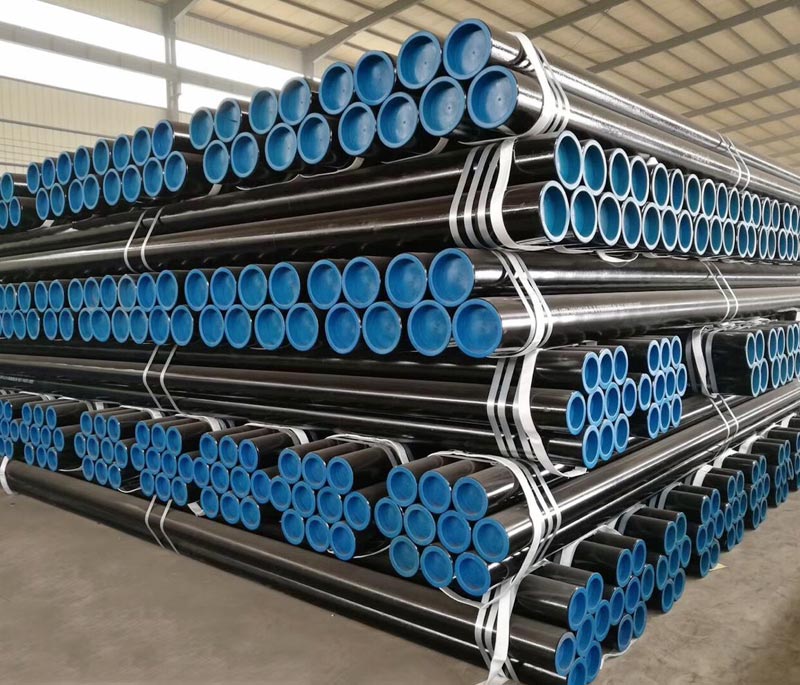 API 5CT Oil Casing Pipe for High Pressure Seamless Steel Pipe
Classification
API 5L pipeline specifications are classified by various factors to make the selection or use process efficient.
Execution
API 5L includes seamless or welded pipe, with seamless pipe for up to 24 inches, ERW up to 20 inches and LSAW greater than 24 inches.
Product Specification Grades
Product specifications are available in two grades, such as PSL1 and PSL2. PSL1 is conventional quality and is typically used for piping. PSL2 has more robust mechanical and chemical properties. It also has extensive testing requirements.
Surface Finishes
This standard has different types of finishes such as varnish, black, exterior, rust oil, galvanized and lined. API 5L pipes come with all these finishes for smoother operation.
End Types
API 5L pipes are available with different types of ends, such as beveled, flat and threaded ends. Depending on the industrial requirements, a specific end type of pipe can be selected.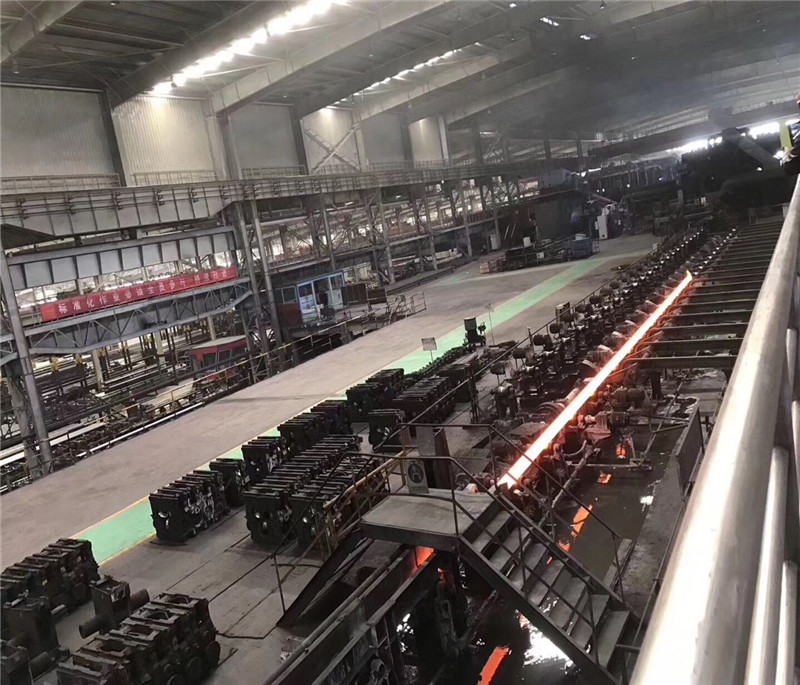 Features
API 5L piping has many advantages that make it ideal for pipelines. These pipes have unique features that increase their utilization.
API 5L pipes have excellent resistance to the cracking forces that can occur in long pipes. This feature makes them durable.
It has acid service applicability.
API 5L has excellent strength and resistance in high temperature applications.
One of the distinguishing features of API 5L is its long service life in any industrial piping operation.
All these specifications and features of API 5L piping make it easier to select and use in piping.
Please follow Pipefun to see more of our products, if you need to buy the pipes please drop ua a line and get the quote.